RFID
Radio Frequency IDentification provides an easy, accurate and effective method to manage inventory, locate products, and understand your supply chain.
WHY RFID?
Quite simply, RFID provides accurate, time effective item and material management. For inventory management RFID provides 99% accuracy as opposed to 65% accuracy from traditional barcodes, not counting the amount of time saved while conducting a physical inventory. A recent study showed that 10,000 items could be scanned in 2 hours by using RFID versus 53 hours for the same inventory to be read by traditional barcode readers.
Today's 'Brick and Mortar' or 'Click to Order' require that all products are immediately available for fulfillment. If you don't know you have an item or can't find it, quite frankly you are losing sales.
WHY CHARMING ELEVATED RFID?
At Charming we Print, Encode and Verify at a 100% level and our Elevated products allow you to incorporate high quality graphics and processes. Because it is not just inventory – it is your brand story.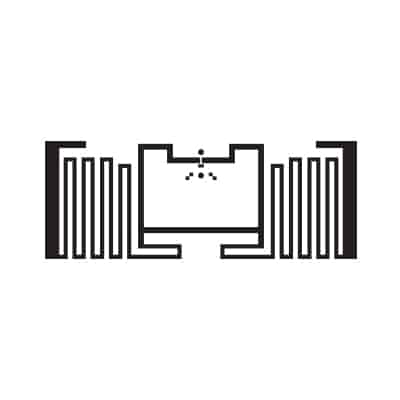 1640U7S-002
DIMENSIONS: 16 X 40mm
APPLICATIONS:
- Apparel and retail
- Supply chain, inventory and logistics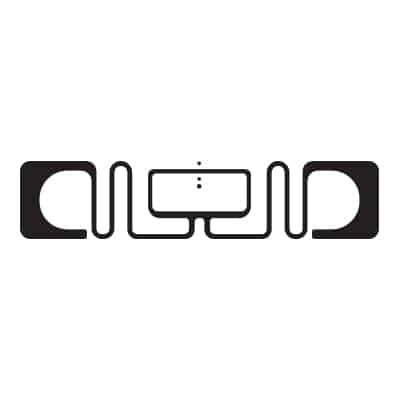 1570U8T-001
DIMENSIONS: 15 X 70mm
APPLICATIONS:
- Apparel and retail
- Supply chain, inventory and logistics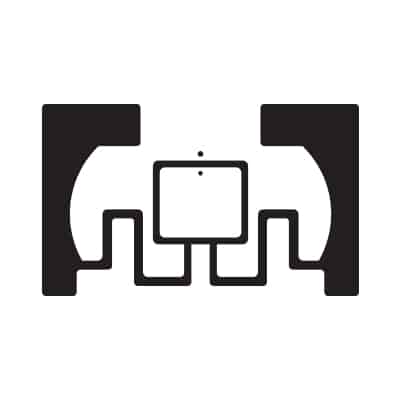 3050U7S-001
DIMENSIONS: 30 X 50mm
APPLICATIONS:
- Apparel and retail
- Supply chain, inventory and logistics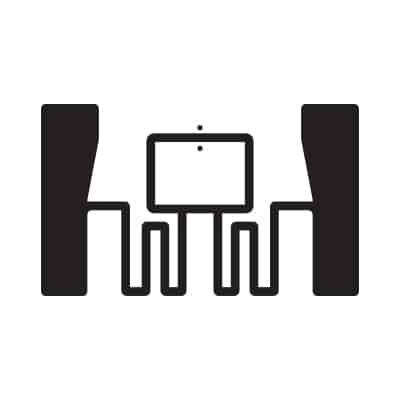 3050U8S-001
DIMENSIONS: 30 X 50mm
APPLICATIONS:
- Apparel and retail
- Supply chain, inventory and logistics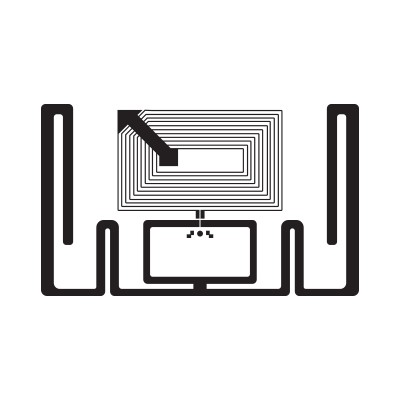 3050EMS-001 + NFC
DIMENSIONS: 30 X 50mm
APPLICATIONS:
- Apparel and retail
- Home essentials
- Supply chain, inventory and logistics
- Consumer Engagement
- Authentication
- Analytics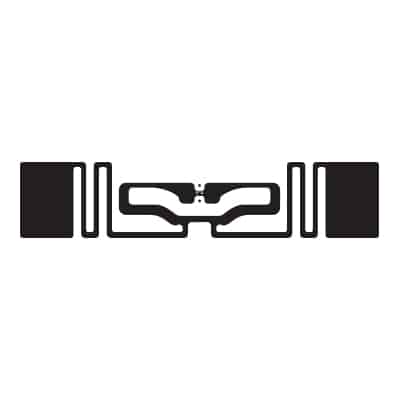 1570U8A-001
DIMENSIONS: 14.5 X 70mm
APPLICATIONS:
- Apparel and retail
- Home essentials
- Supply chain, inventory and logistics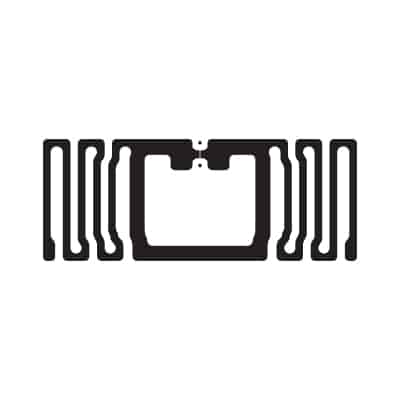 1641U8A-001
DIMENSIONS: 16 X 41.4mm
APPLICATIONS:
- Apparel and retail
- Pharmaceutical
- Supply chain, inventory and logistics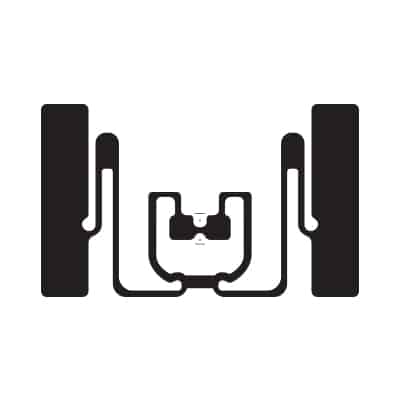 3050U8A-001
DIMENSIONS: 30 X 50mm
APPLICATIONS:
- Apparel and retail
- Home essentials
- Supply chain, inventory and logistics